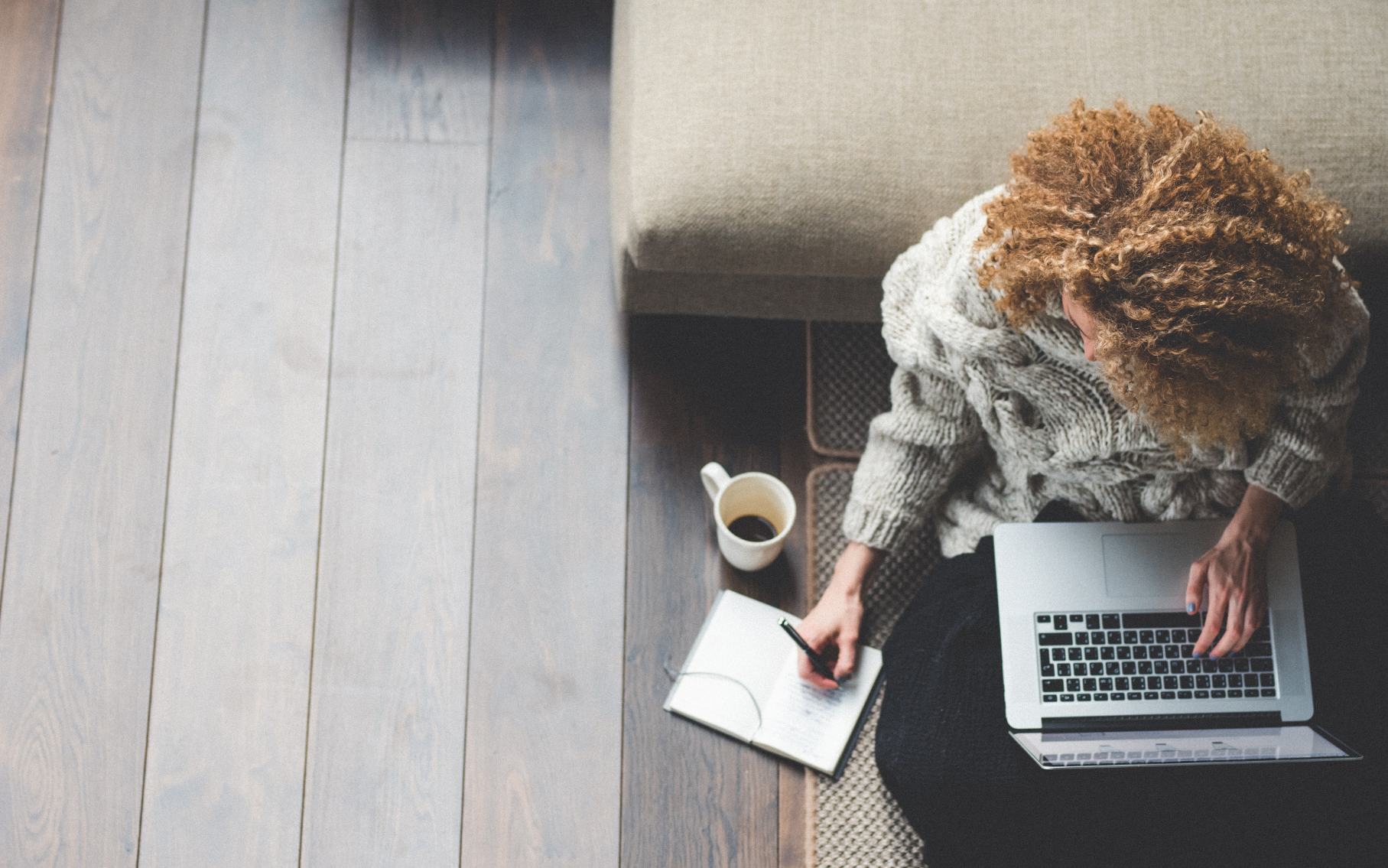 Download the complete Software Guide
Duis aliquet orci augue, eget maximus mauris dignissim sit amet. Integer sit amet tellus vehicula, consectetur tortor non, bibendum.
Engage in real-time live lectures from anywhere, revisit the video lessons at anytime.
Programmes are delivered 100% online
Study with students from
around the globe
Attend the live lectures in real time
Save on accommodation
and visa costs
In partnership with University for the Creative Arts (UCA), we are pleased to announce that students now have the option to study postgraduate programmes 100% online so you can work towards your ultimate career goals without compromise! Studying an online programme provides the same fantastic opportunity to work alongside students from around the globe. With dedicated support and video calling, you can study at your own pace and manage your workflow! Studying online is a top choice for those with work commitments, families or those looking to save money on accommodation, commuting and visa costs!
Available Online Postgraduate Degrees
Our postgraduate online programmes give you a practical understanding of how theoretical concepts apply to real businesses. Receive an excellent education simply delivered online, to suit your needs and requirements. Our goal is your success - you will graduate with a globally recognised degree, with industry relevant skills, ready to succeed in the career path of your choice.
Enhancing your learning from anywhere, at anytime
How you learn:
Through the teaching model called Synthetic Hybrid Online Model, designed by Prof. Dr. Kyriakos Kouveliotis, Chief Academic Officer and Provost at BSBI, all programmes are delivered completely online. The model combines both live learning also known as "synchronous" and recorded lectures, also know as "asynchronous" learning, on a parallel educational route. 
Live Lectures: Real-time Learning 
Case studies: Bringing education to life

Multimedia: Delivering education in multiple formats

Interactive exercises: Embed learning by doing, engaging

Simulations: Experience real world scenarios to think on your feet and to prepare for success

Group activities: Enriched learning through shared experience and education
Recorded Lectures: Learning OnDemand
Pre-recorded video lectures*

Selected bibliography

Multimedia & educational videos

Collection of web resources

Didactic material, e-books, scientific papers

Presentations
*for every pre-recorded video lecture there will be a live online lecture in real time.
Frequently Asked Questions
Berlin School of Business and Innovation GmbH 
Alte Post Karl-Marx-Straße 97-99 
12043 Berlin Germany
Intakes for online programmes are not yet available. If you are interested to learn more about our on-campus programmes, please submit the form below.